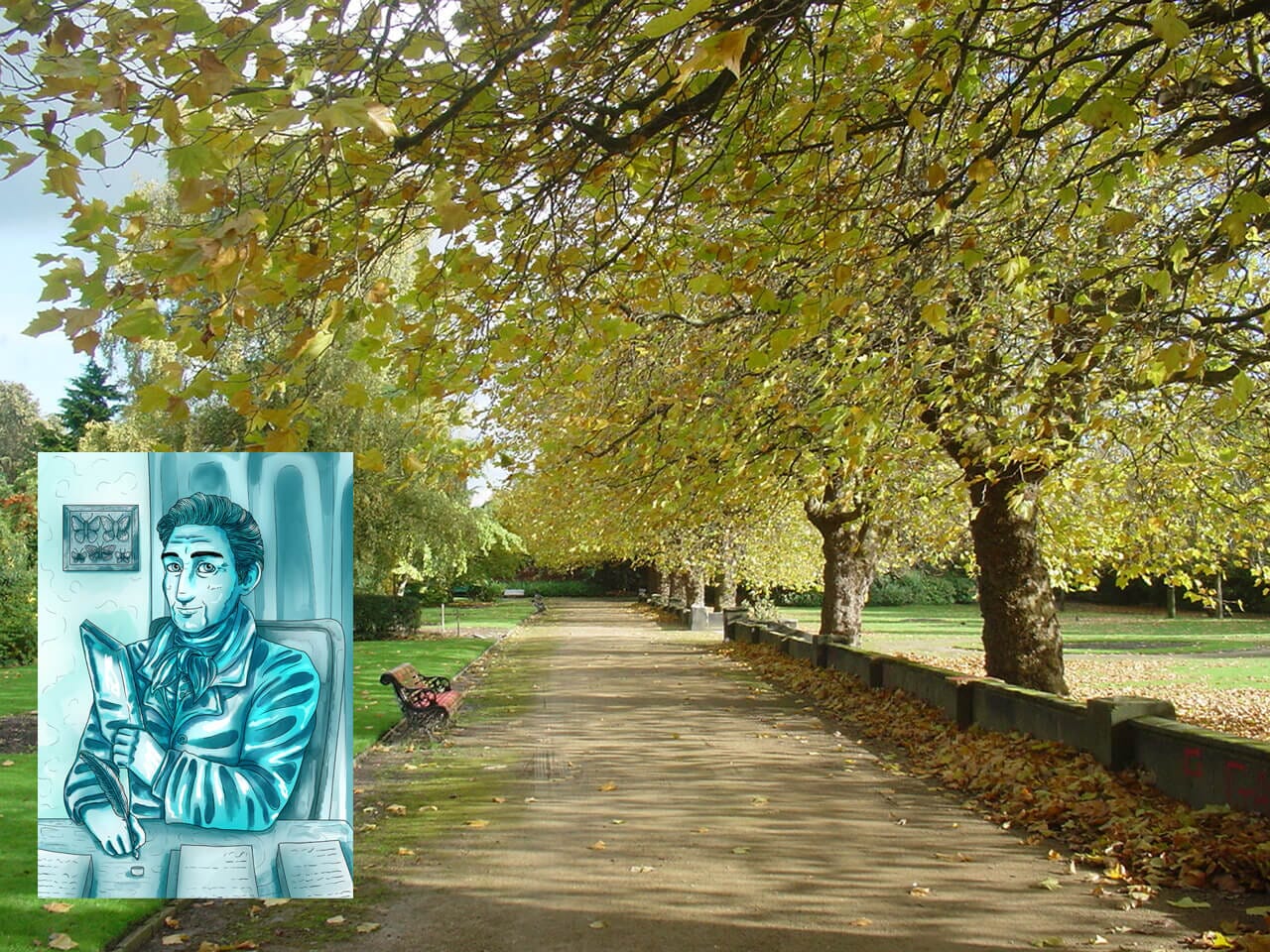 William Roscoe Esquire Walking Tour
Celebrating the life of a renowned 19th Century Liverpool author and one of England's first abolitionists.
A heritage walking tour around Liverpool City Centre celebrating the life of renowned writer and one of England's first abolitionists, William Roscoe. In 1802 Roscoe wrote The Butterfly's Ball and The Grasshopper's Feast for his son, Robert. King George III liked it so much, he had the poem set to music. The walking tour will visit key parts of the city in relation to his work, including the former location of his father's gardening business that inspired the 19-year-old to write the poem 'Mount Pleasant,' and the Walker Art Gallery that now houses his former collection of Italian art.
The tour will finish at the Nelson monument, Exchange Flags.
The tour begins at the Catholic Cathedral, Hope Street and will last around 2 hours.
Illustrations by Ella Dalton
Please wear comfortable shoes, ensure you visit the bathroom before the tour commences. Bring an umbrella or water proof if rain is forecast. Binoculars will be a bonus.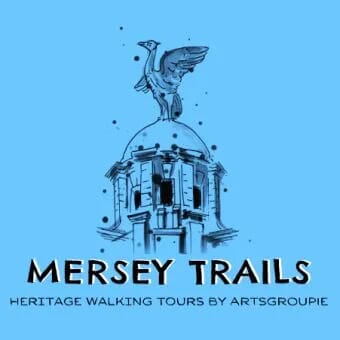 A Mersey Trails Walking Tour of Liverpool
Join our mailing list and be the first to hear about new ArtsGroupie walking tours and forthcoming events.