Album Launch June 2nd, 2021

"Who's Afraid of M!key Garland?" is an Arts Council England funded rap album that challenges societal attitudes and stereotyping towards homelessness.

The album is written from personal experience and articulates, through music, what we all already suspect and feel about classism and bureaucratic discrimination.

As well as confronting misconceptions about poverty, addiction, and mental health.
Spotify
Apple Music
YouTube
TikTok
Tidal
Deezer
Pandora
Amazon Music
iHeart Radio
and many more!
M!key Garland is an independent Liverpool Irish
rapper of European, Arab, and Indian descent.
Garland is 30 year old rapper from Liverpool. He has been a performing artist for over 14 years.

From 2010-2012, he was statutory homeless and was left with PTSD from his experiences. He later became an ambassador to homeless charities.

Throughout COVID-19, he helped members of the Irish, and Irish Traveller communities into education and employment. He obtained a degree in Creative Writing from LJMU in 2016, and is openly non-binary and queer.
ArtsGroupie Live Online Event
Watch the replay now! >>>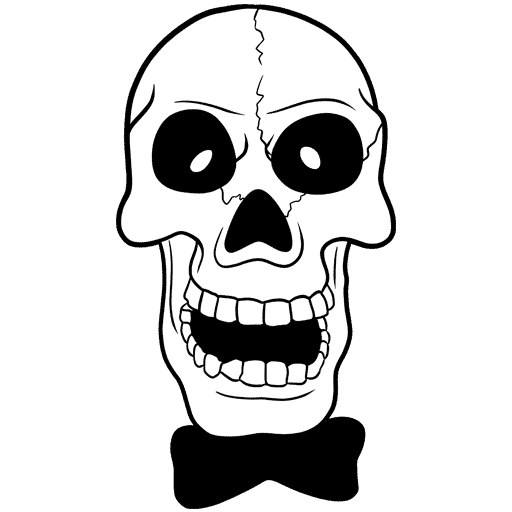 "Who's Afraid of M!key Garland?" Live Rap Album Preview (Zoom Event)
Press, image use and appearance enquiries via ArtsGroupie:
Download the press release: