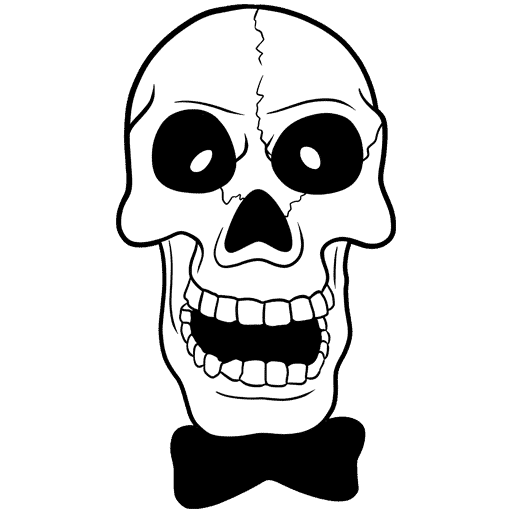 ArtsGroupie CIC/ Mersey Trails
Heritage Walking Tours of Liverpool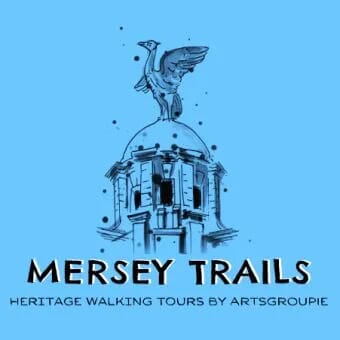 Building on ArtsGroupie's commitment to the heritage, culture and community life of the Liverpool City region, we are working hard to extend our amazingly popular heritage walking tours from 2023 and onwards.
This means we are launching NEW tours to join our old favourites like the Liver Bird Safari and the William Roscoe Esquire Tour to meet demand. To help keep our promotional work organised, we are excited to announce that all our walking tours will be collected under our new Walk Tour brand – Mersey Trails from now on.
Join our mailing list and be the first to hear about new ArtsGroupie projects and forthcoming events.