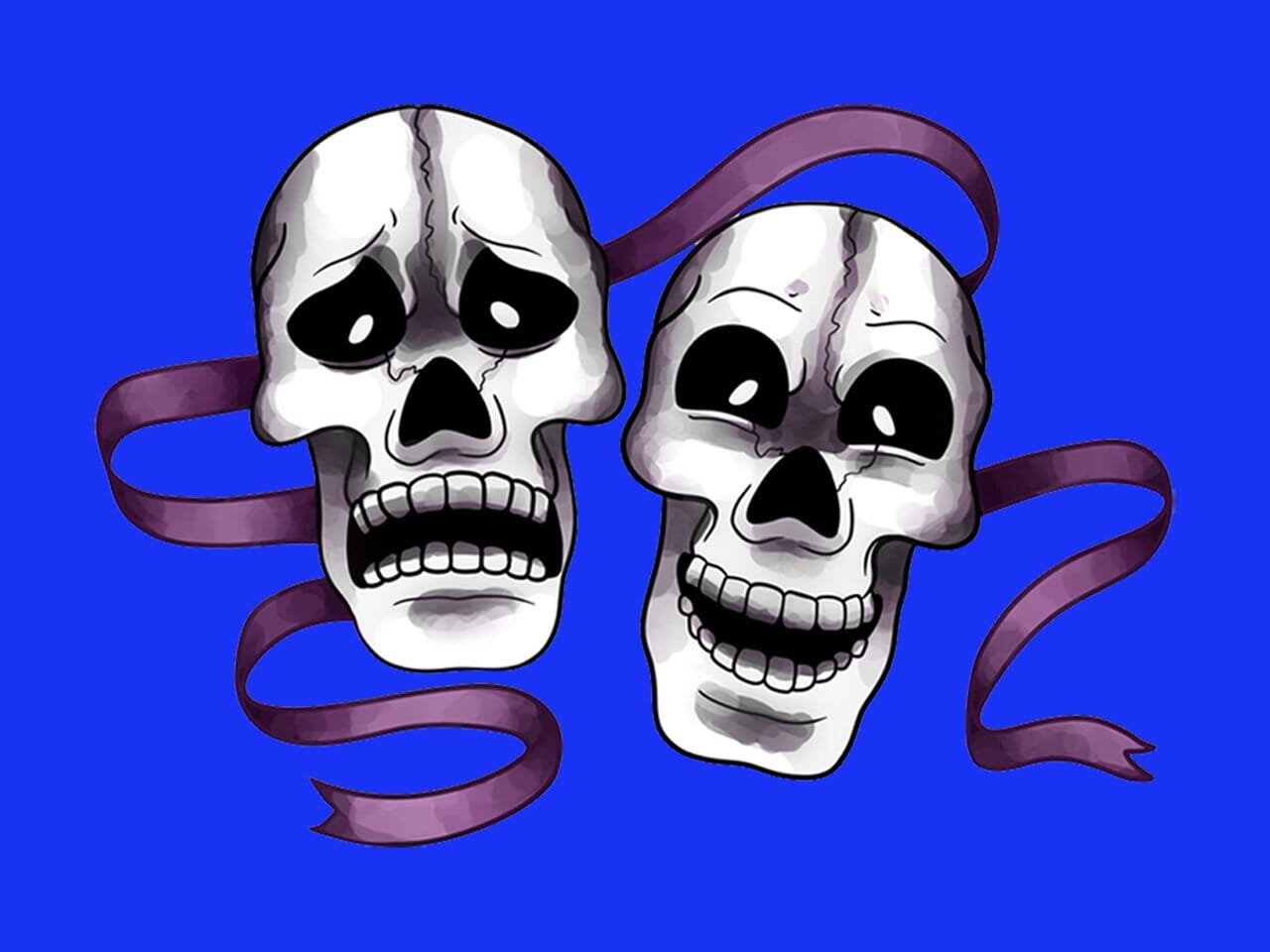 Celebrate Liverpool's rich theatre heritage for World Theatre Day
To mark World Theatre Day, ArtsGroupie and Epstein Theatre invite you to celebrate the City's rich theatre heritage with a new walking tour.
'All the world is a stage' and in Liverpool you are never far from story tellers, performers, raconteurs, and drama queens. Join 18th Century thespians Bartholomew Garrik and Francoise Kemble as they take you on a journey celebrating Liverpool's theatrical heritage, visiting the former sites of playing houses and contemporary theatres. The tour starts at Epstein Theatre where we will tread the boards and engage in light refreshment of tea/coffee before heading out into the cosmopolis for a two-and-a-half-hour walk finishing back at or starting point at Epstein Theatre.
"Epstein Theatre has been at the heart of Liverpool's cultural community since 1911 and we are so excited to be working with ArtsGroupie to shed light on the rich theatrical history of Liverpool. The buildings are just part of the story. It is the people who inhabited those wonderful spaces which really tell the story of the time. Who performed and who saw the performances as well as the tales associated with both sides of the theatre curtain will be sure to entertain all those who are interested in Liverpool's unique theatre landscape. Personally, I have been besotted with Liverpool theatres since I was 8 years old. I'm lucky to have worked in most from the Liverpool Empire to the Unity and now at Epstein Theatre. I've had the pleasure of performing at the Liverpool Everyman, M&S Bank Arena and Philharmonic Hall. In my younger days I would give the Empire's history tour and do so now at Epstein Theatre. I cannot wait to hear the tales uncovered by ArtsGroupie on this very special day, celebrating theatre of now and of the past."
Anthony Proctor
Epstein Theatre Manager
Please wear comfortable shoes, ensure you visit the bathroom before the tour commences. Bring an umbrella or water proof if rain is forecast. Binoculars will be a bonus.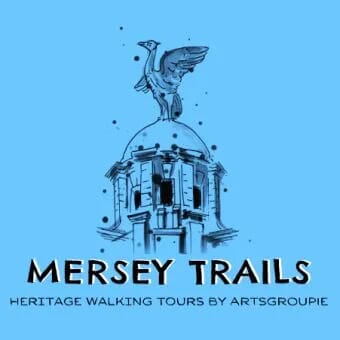 A Mersey Trails Walking Tour of Liverpool
Join our mailing list and be the first to hear about new ArtsGroupie walking tours and forthcoming events.