by John Maguire & Samantha Alton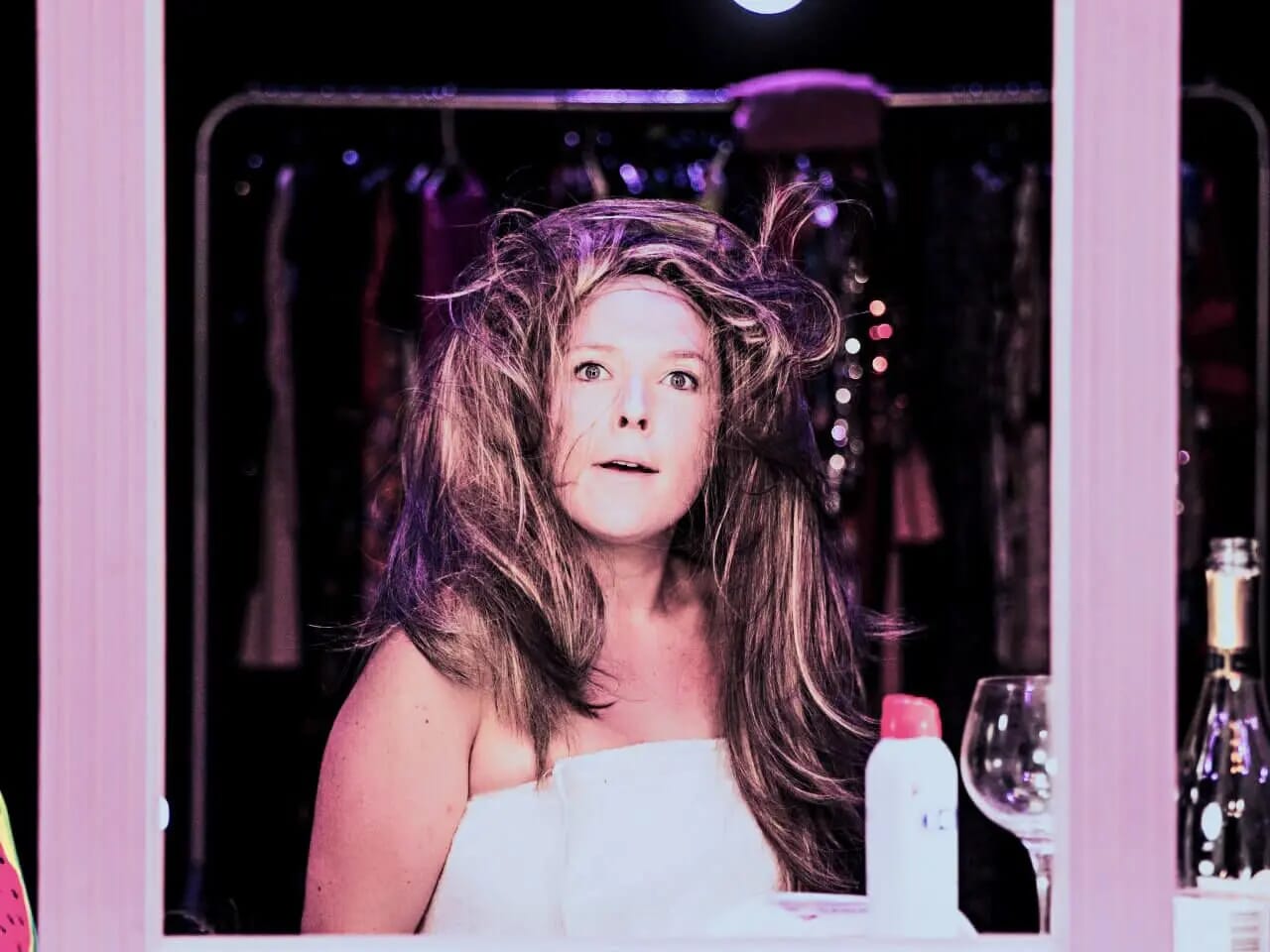 ArtsGroupie are proud to share that we have been able to produce and perform Weave thanks to funding from Arts Council England (ACE).
"Weave" is a dark comedy about a young woman with possessed hair extensions. It is a play that uses humour to highlight modern social issues around women's body image, social media pressure, mental health, and societal superficiality. The one woman show features adult humour, puppetry, and shadow play to tell the story of the lead character, Arabella's self discovery as she realises that the false personality she portrays online to impress strangers only leads to despair and disappointment, and that her real friends are those who don't judge her through social media. "Weave" also reveals the dark side to beauty industry as it delves in to the origin of Arabella's "real Russian hair extensions".
The project featured creative workshops around social media and body image for women.
The profit from the first production of Kitty was invested in a new project Weave, a dark comedy that analysed social media addiction, body dysmorphia and the beauty industry. We undertook research and development performances in May at Hope Street Theatre, Liverpool and went on to be awarded again Arts Council funding in November to stage a fully polished piece at Liverpool's Royal Court Studio. A total of 18,000 people saw the work, live and online.
An ArtsGroupie Production
Sign up for updates and we'll let you know when there's more news: