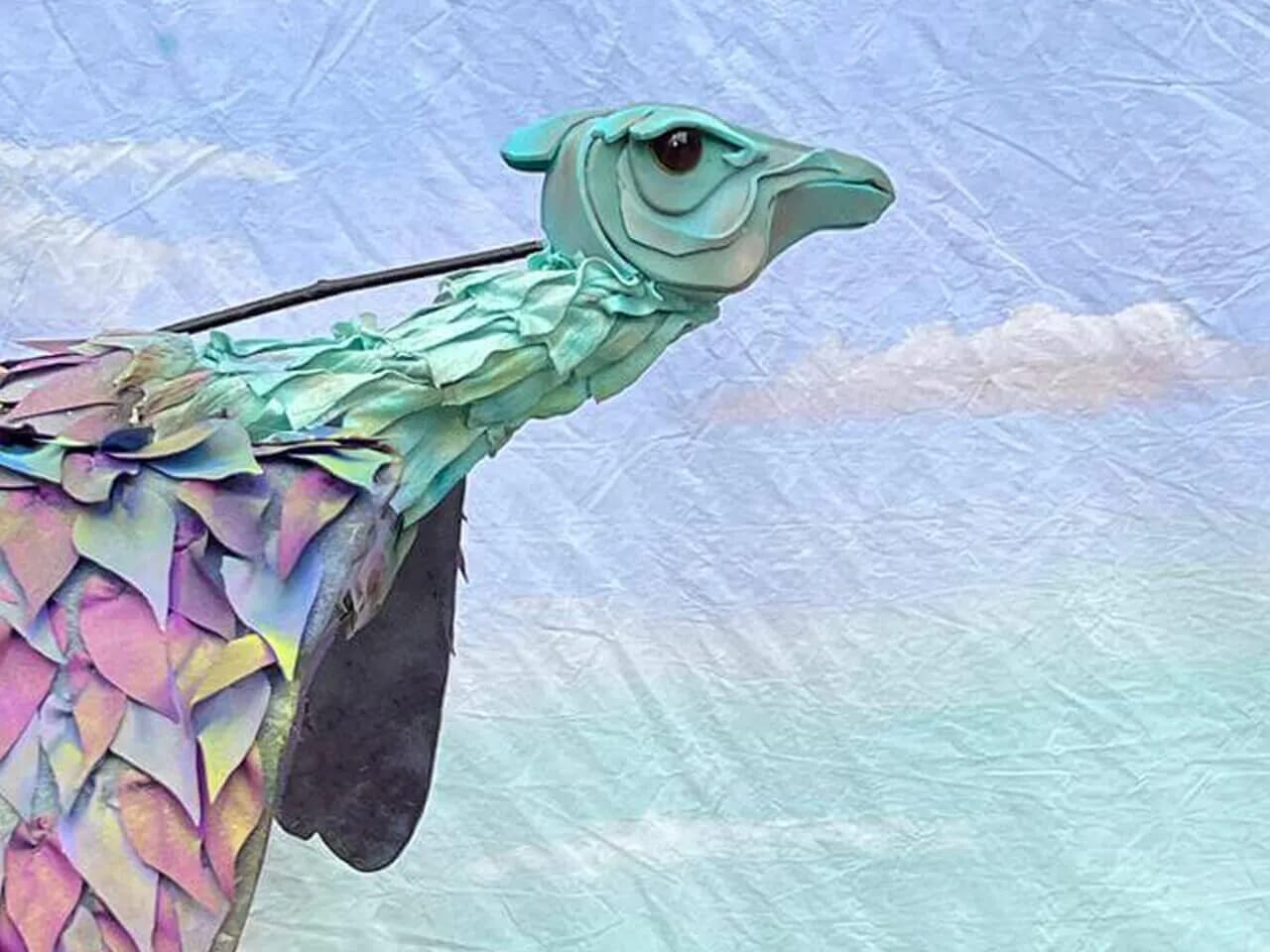 ArtsGroupie are proud to share that we have been able to produce and perform The Liver Bird Show thanks to funding from Arts Council England (ACE).
A magical outdoor family theatrical experience combining classic storytelling and puppetry.
The Liver Bird is a contemporary fairy tale by John Maguire that has been adapted for the stage by Jessica May Buxton, The Bookworm Players.
Directed by Margaret Connell, starring Samantha Alton and Ellis Murphy.
What if the Liver Birds really did exist?
Charlie J, a boy from Liverpool, is bright for his age. "Too clever for his own good," his dad would say. He is the type of child who would rather escape to his imagination or read a book than play or watch sports. Grandma Bailey encourages his cleverness, teaching him all about the history of his city. He is particularly fascinated by the local folklore about the Liver Birds. When things get difficult at school, and just when he needs it most, Charlie J is visited by a very special creature. What if the Liver Birds really did exist? Charlie J has heard all about Liverpool's famous Birds from his Grandma's stories but are they real? Has anybody seen one fly? When things start to get difficult at school and just when he needs it most, Charlie is visited by a very special creature…
Join ArtsGroupie this summer at the Sir Ken Dodd Performance Garden, Shakespeare North Playhouse and experience the magic of THE LIVER BIRD, a fun theatre performance for all the family. Using puppetry and storytelling, this modern day fairy tale, created by JOHN MAGUIRE (Kitty Queen of the Washhouse), adapted for stage by JESSICA MAY BUXTON and directed by MARGARET CONNELL (Forgotten Voices), has been entertaining and enchanting audiences since its first performance in Summer 2021. Starring local actors Samantha Alton, Tom Browning and the Liver Bird.
Come meet Charlie J and Grandma Bailey and let your imagination take flight.
Local Northern heritage and theatre CIC, Artsgroupie played the Sir Ken Dodd Performance Gardens on July 23rd and 24th 2022 at the new Shakespeare North Playhouse, Prescot.
"We are ecstatic to see two of our productions come alive in this exciting new theatre space. The Liver Bird and Kitty: Queen of the Washhouse celebrate two Iconic Northern favourites. Both shows champion Northern history and community spirit. Audiences are encouraged to embrace their imaginations and enjoy the classic oral tradition of storytelling." John Maguire, Creative Director
An ArtsGroupie Production
Sign up for updates and we'll let you know when there's more news: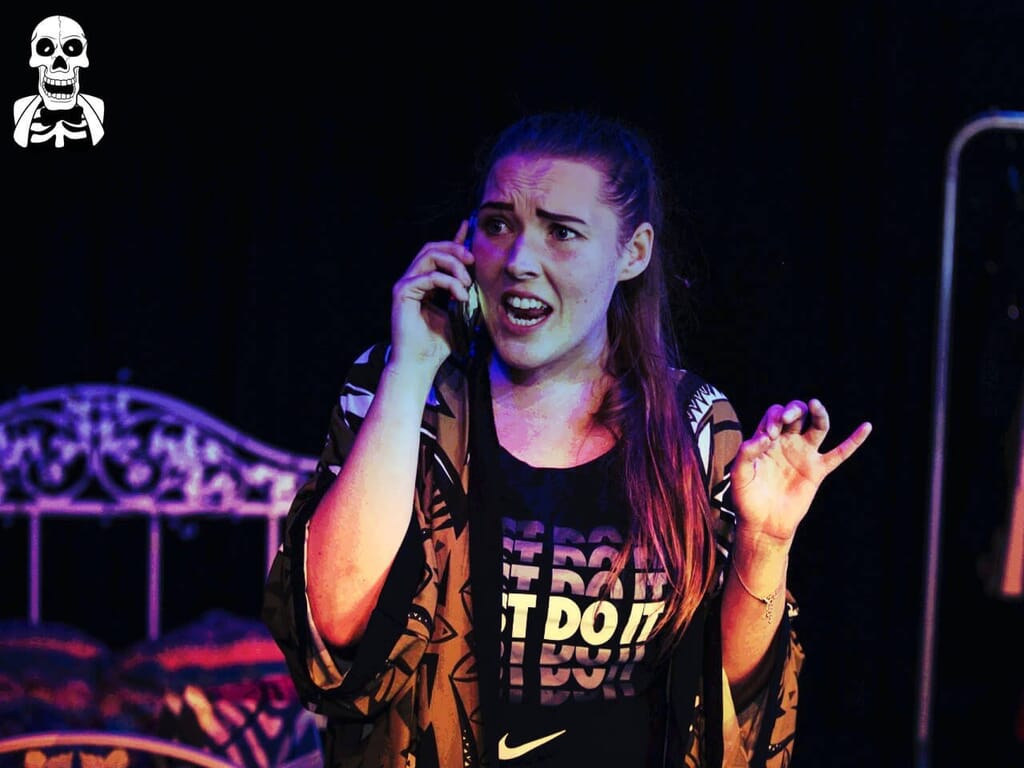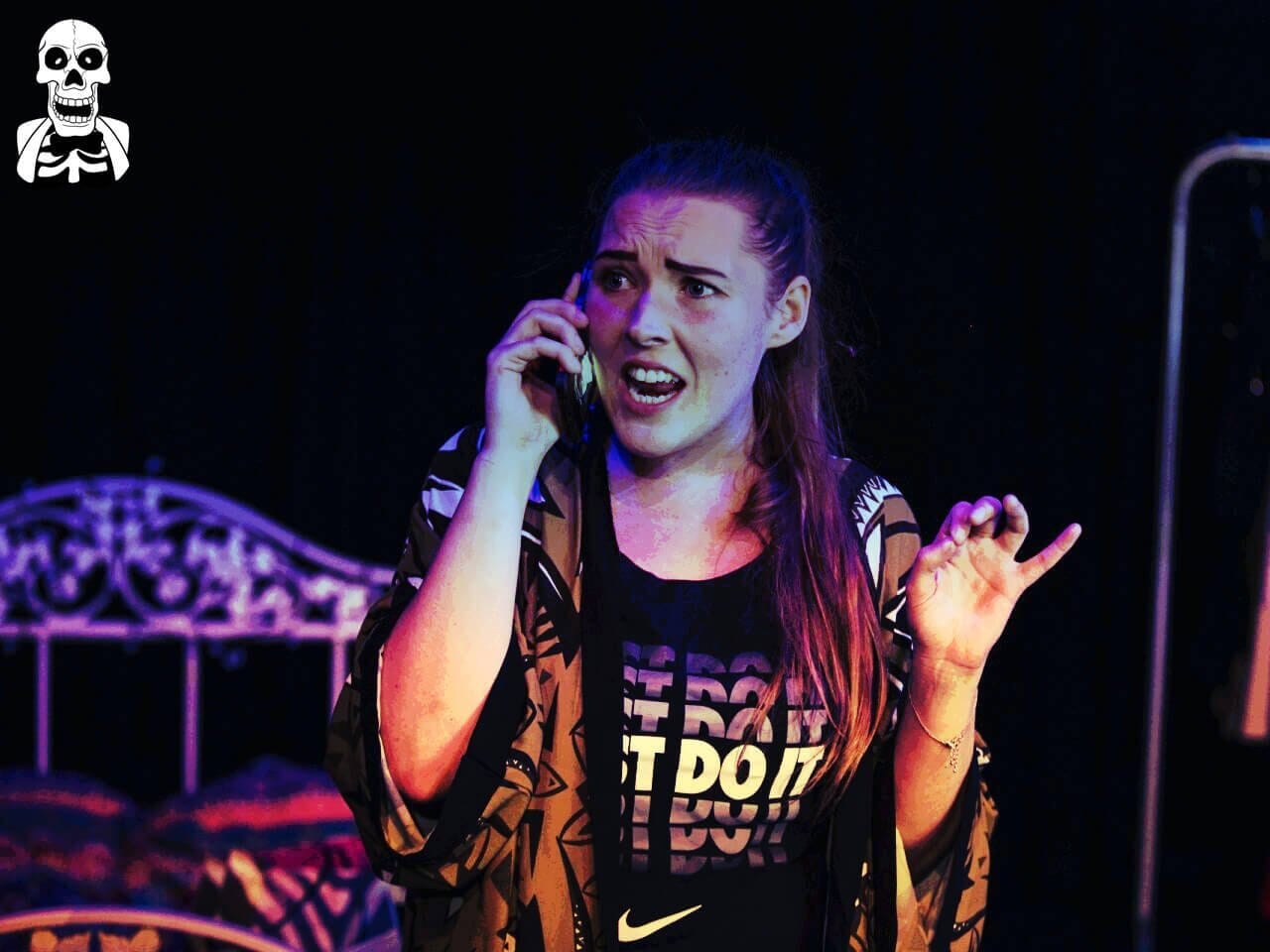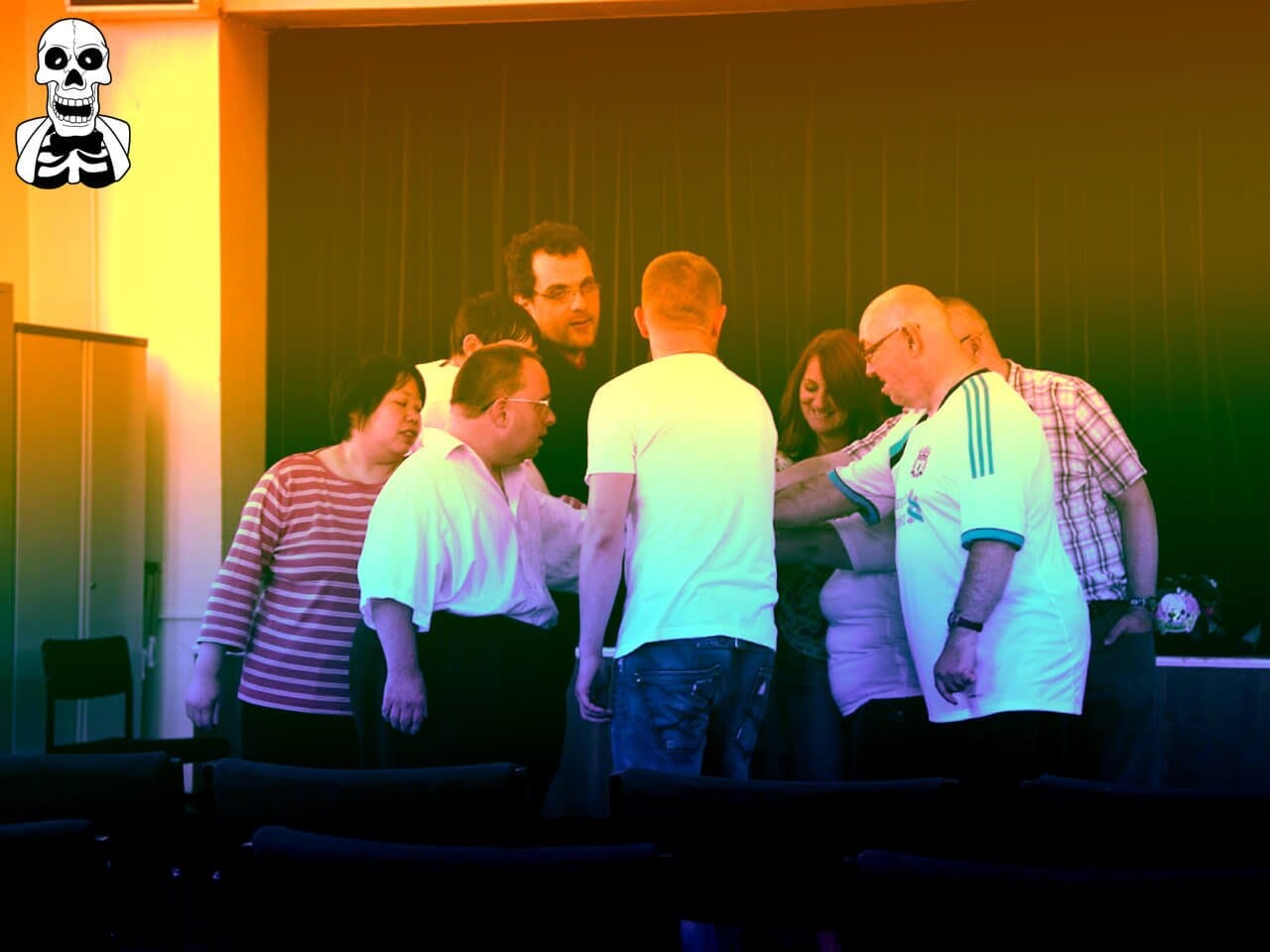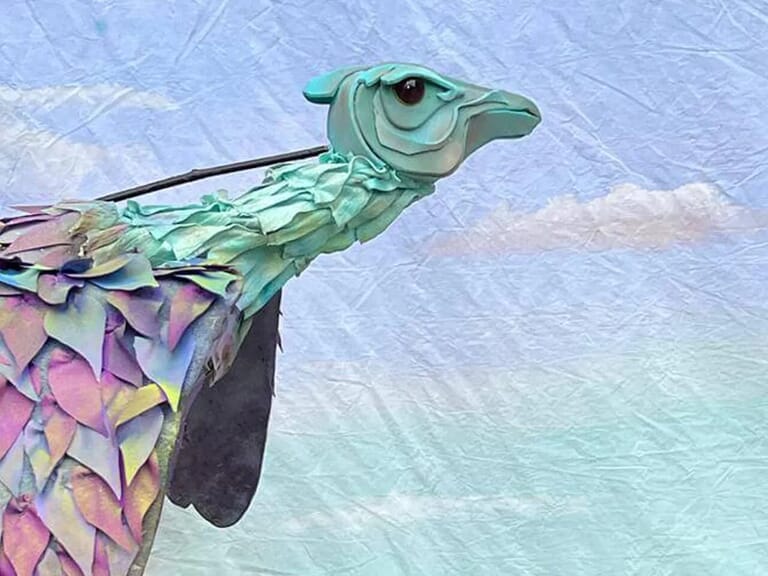 The Garden Theatre at The Reader, Calderstones Park