A Portrait of William Roscoe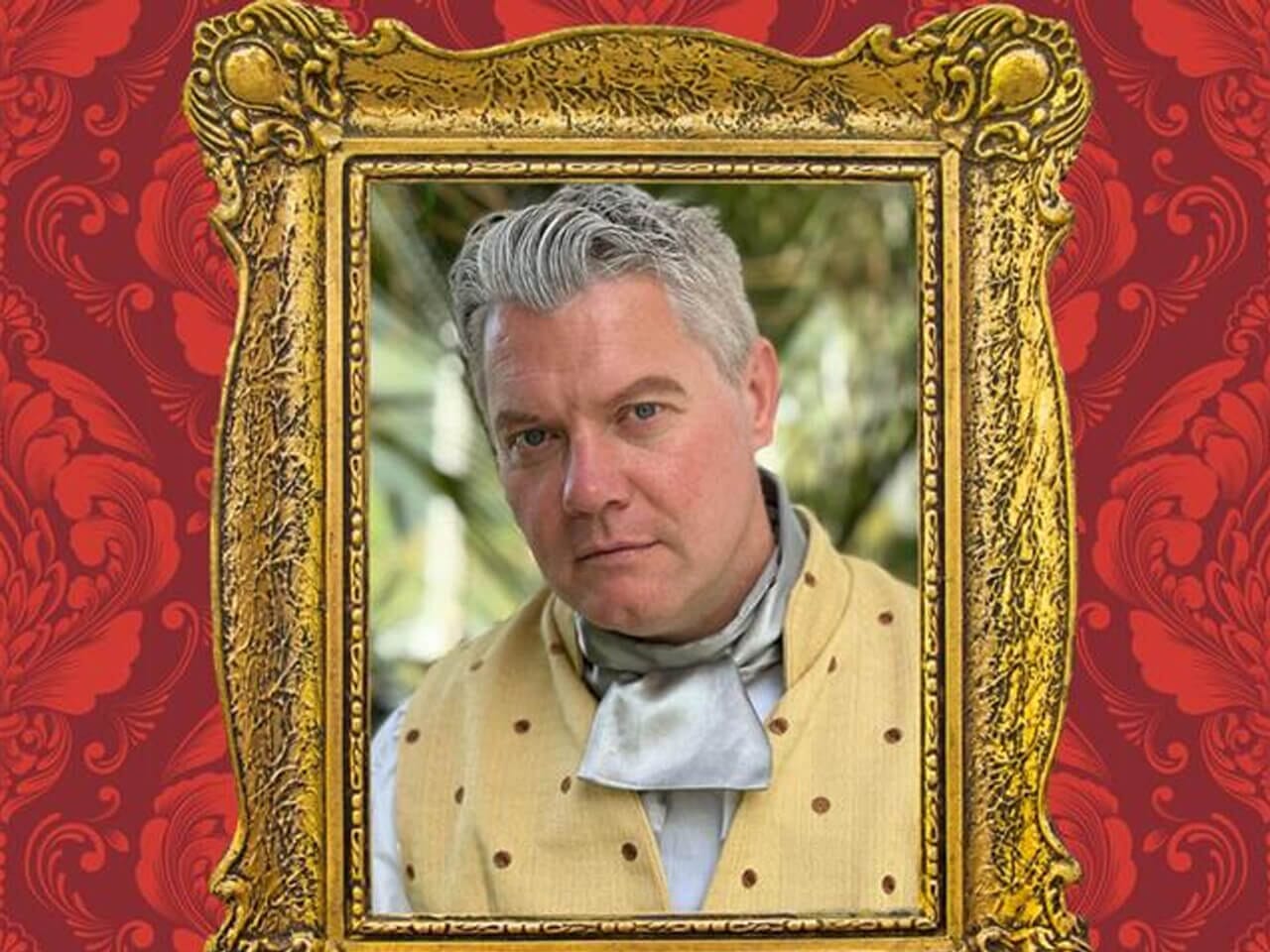 ArtsGroupie are proud to share that we have been able to produce and perform A Portrait of William Roscoe thanks to funding from Arts Council England (ACE).
Celebrating a renowned writer and one of England's first abolitionists, 'A Portrait of William Roscoe' will see the man come magically alive and out of his portrait to talk about his life and times.
Using puppetry, physicality and traditional storytelling.
A poet, historian, and patron of the arts, William Roscoe was responsible for helping to establish the first botanical garden in Liverpool in 1802. In that same year, he wrote a children's poem, The Butterfly's Ball and The Grasshopper's Feast for his son, Robert, which won him international fame.
Roscoe was a social activist throughout his life and an advocate for the environment and racial justice. He became an MP in Liverpool to vote against slavery and this led to the abolition of slavery in 1807. Journey with us back to see Liverpool through the eyes of this distinguished gentleman.
"A Portrait of William Roscoe" is a stageplay and immersive community workshops. The shadow puppet workshops involve refugee children and draw from Roscoe's "The Butterfly Ball and the Grasshopper's Feast," highlighting Roscoe's contributions to Liverpool's history, arts, and culture.
This multi-partner project focuses on the forgotten legacy of William Roscoe, a significant figure in British history who defied humble origins. The play emphasises his championing of the arts for well-being, support for freelancers, and his role as one of Britain's first slave abolitionists.
Through theatre and community workshops, the project fosters arts participation, and stimulate conversations on the enduring impact of universal racism. Refugee community involvement enriches the project, using shadow puppetry workshops to enhance integration and well-being, highlighting relevant aspects of Roscoe's legacy. Refugee children's shadow puppets will be utilised in the play's staging, symbolising their voices alongside Roscoe's message.
ArtsGroupie would like to thank Andrew AB Photography for the wonderful show photography from the productions at Shakespeare North and the Athenaeum. Check out Andrew's exceptional portfolio.
The complexities of Liverpool history
"I didn't know anything about his life but it has enhanced my understanding of the complexities of Liverpool history"
Audience Member at Shakespeare North
The background of a social reformer
"I knew he was a social reformer but had no idea of his background, his love of nature and how many institutions were founded by him."
Audience Member at Shakespeare North
A treat for local history buffs
"Wonderful and great for a history buff, especially a local."
Audience Member at Shakespeare North
"We need to learn from the past, themes of the play are relevant today, greed, modern slavery, the importance of education, especially now with the closing of library facilities"
Audience Member at Shakespeare North
"A rollercoaster ride of that period in history – evoking a feeling of living in those times"
Audience Member at Shakespeare North
Captivating, innovative, insightful
"Captivating storytelling and innovative use of props, an insightful portrayal of the life of one of Liverpool's famous sons."
Audience Member at Shakespeare North
An Essential Part of Roscoe's story
"An informative and inclusive experience. Made me feel an essential part of his story."
Audience Member at Shakespeare North
"Excellent - a tour de force."
Audience Member at Shakespeare North
An ArtsGroupie Production
Sign up for updates and we'll let you know when there's more news: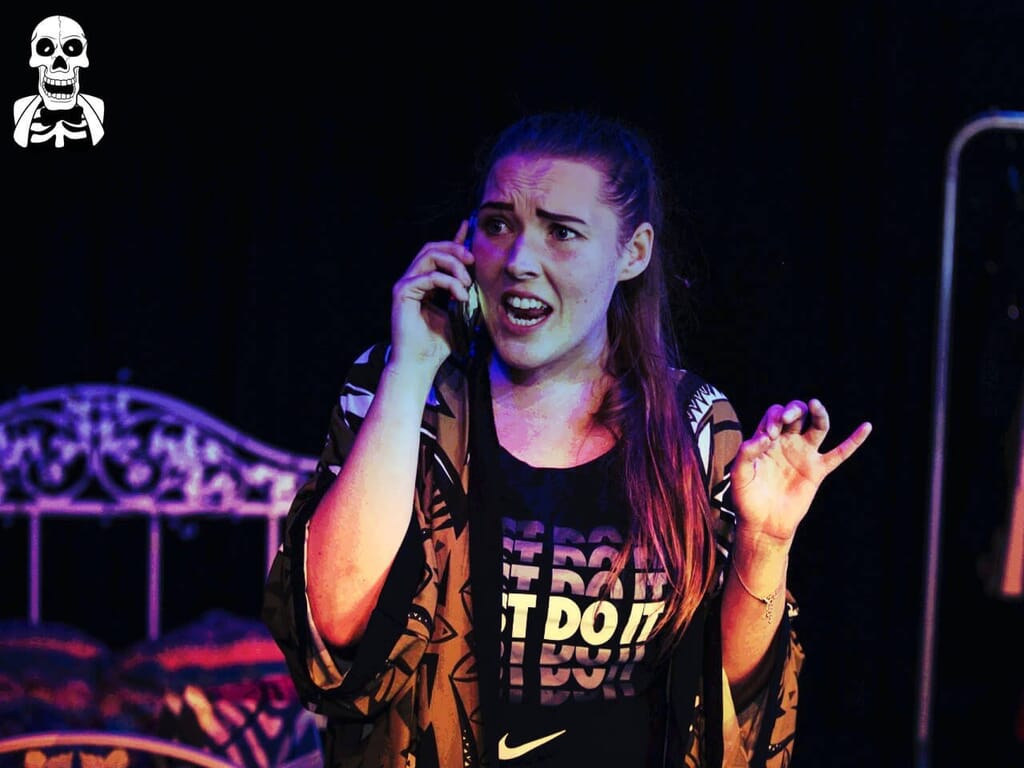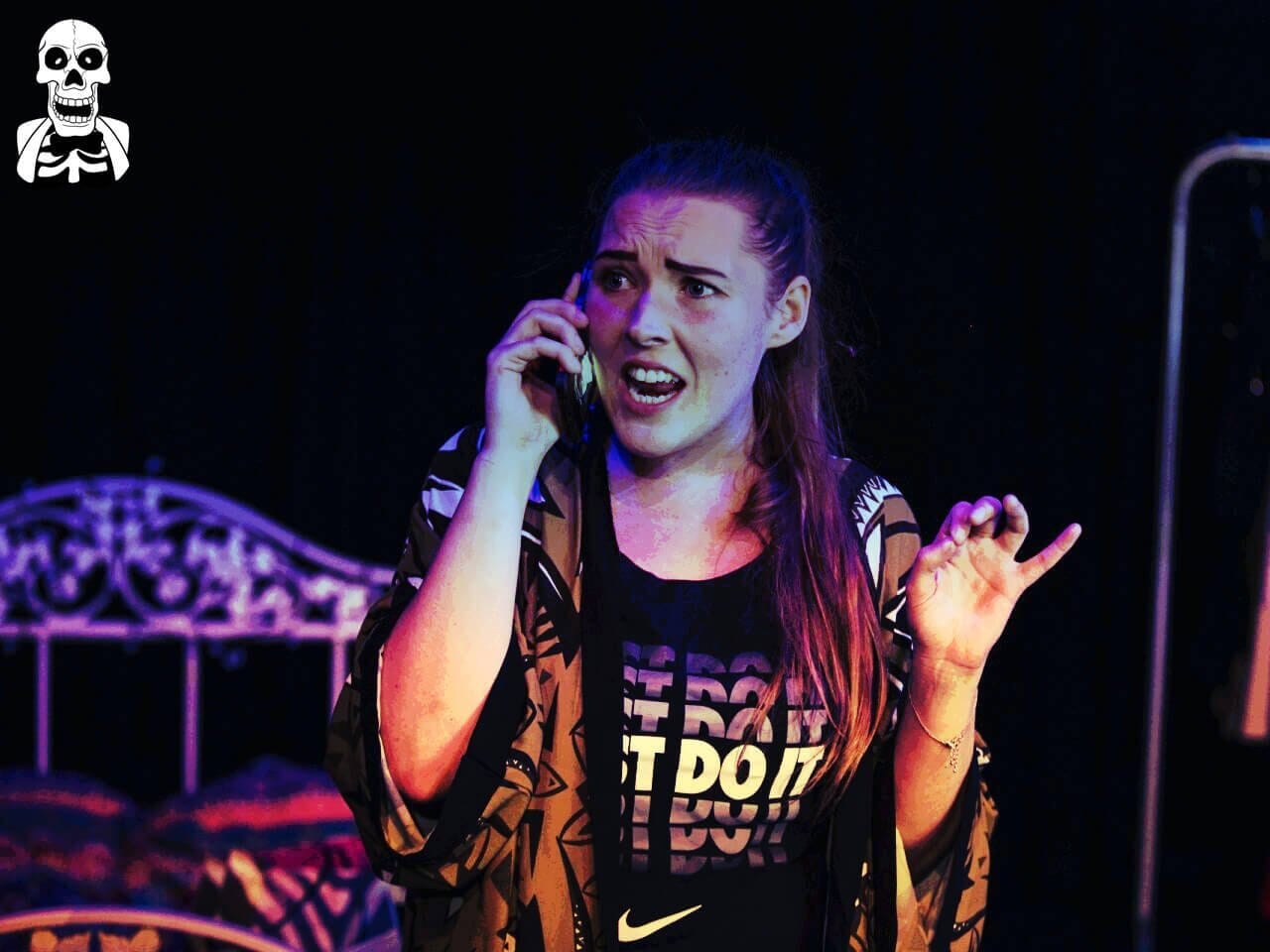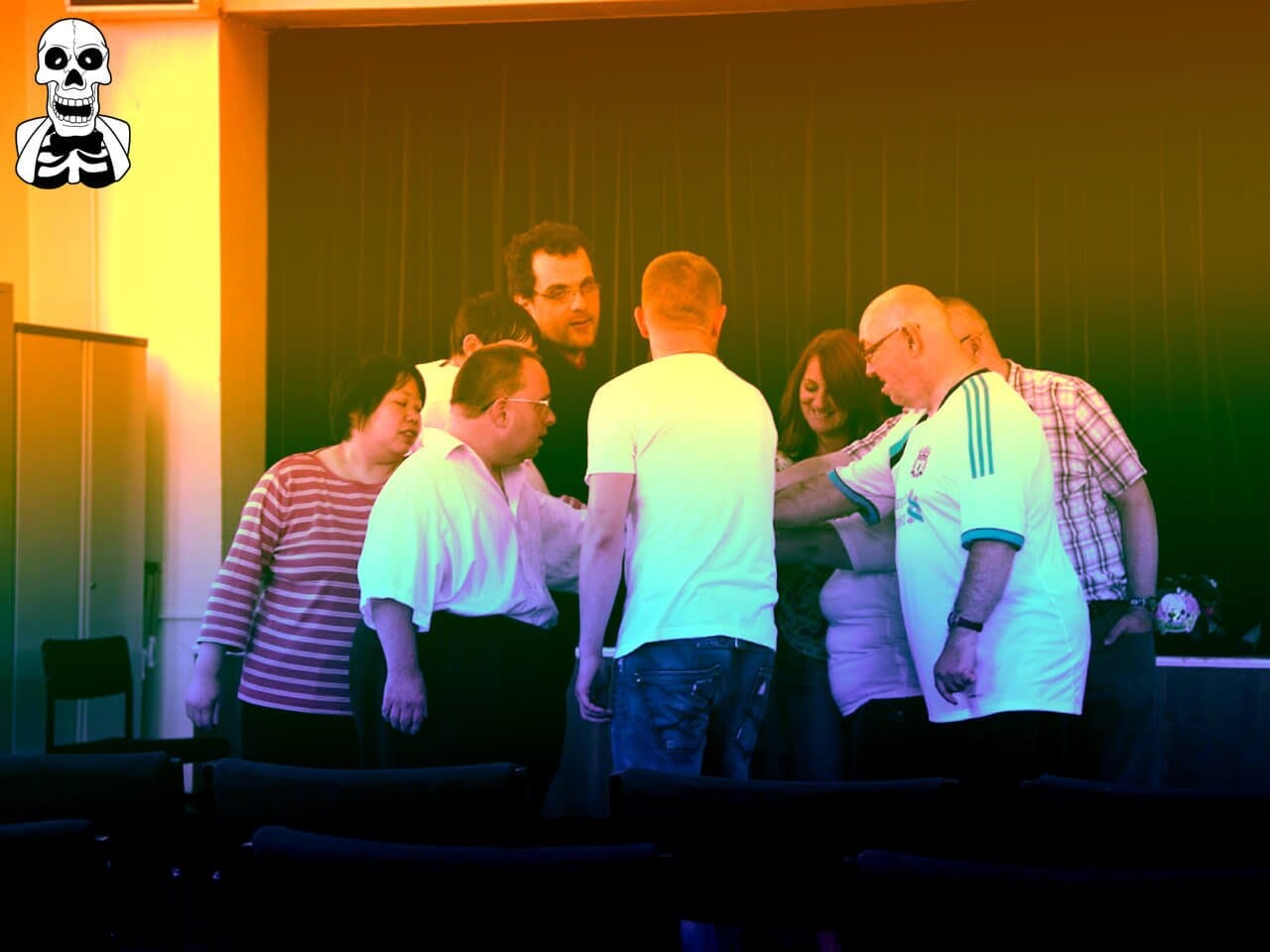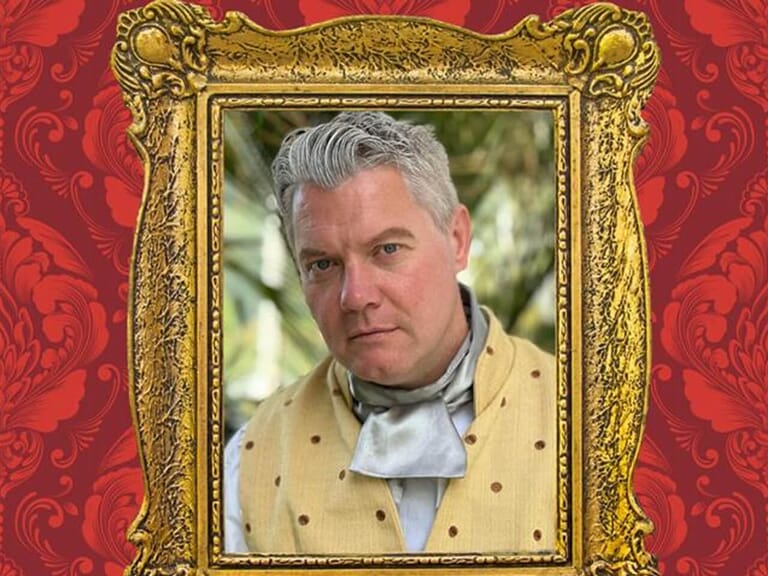 A Portrait of William Roscoe at The Athenaeum, Liverpool
Written & Performed by John Maguire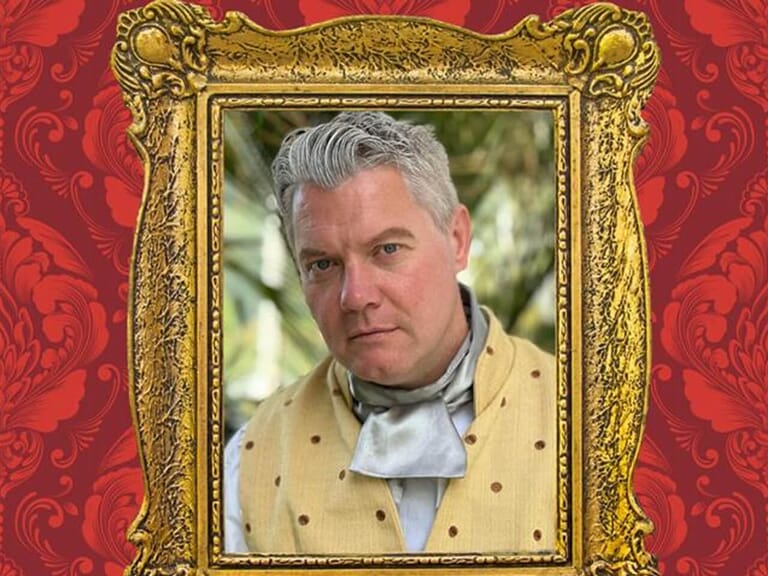 A Portrait of William Roscoe at Shakespeare North Playhouse
Written & Performed by John Maguire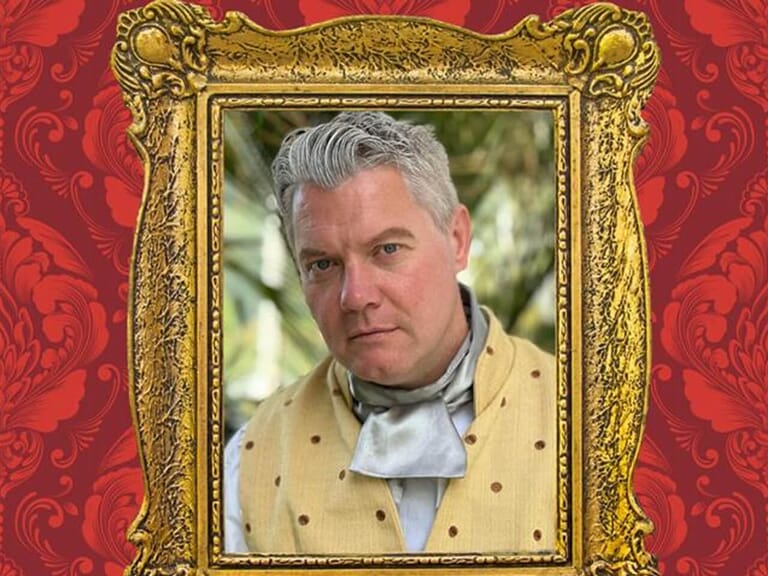 A Portrait of William Roscoe at The Reader, Calderstones Park
The Reader Theatre Room, Calderstones Park, Liverpool L18 3JB