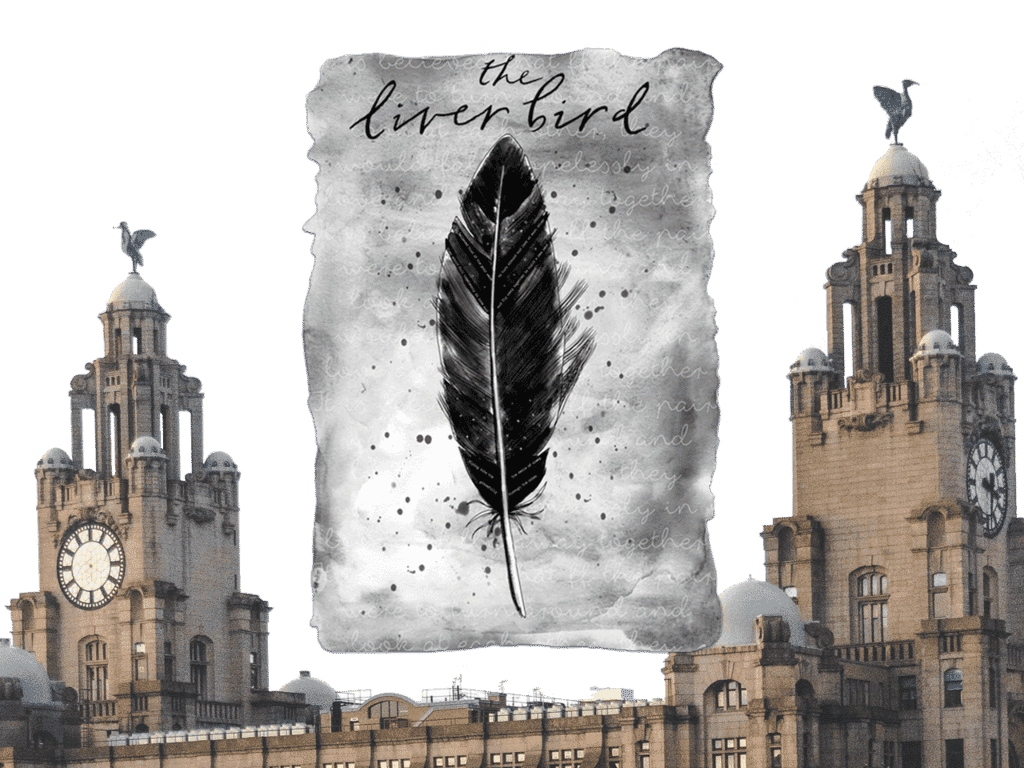 Illustrated by Suzi Dorey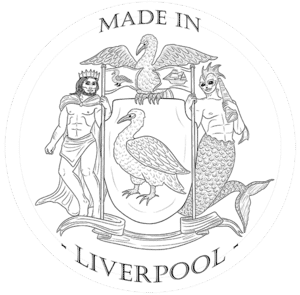 Charlie J, a boy from Liverpool, is bright for his age. "Too clever for his own good," his dad would say. He is the type of child who would rather escape to his imagination or read a book than play or watch sports. Grandma Bailey encourages his cleverness, teaching him all about the history of his city. He is particularly fascinated by the local folklore about the Liver Birds. When things get difficult at school, and just when he needs it most, Charlie J is visited by a very special creature. What if the Liver Bird really did exist? The Liver Bird is a contemporary fairy tale. A full short-story collection, Urban Fairy Tales, Handle with Caution, will follow.
Available in paperback or for Kindle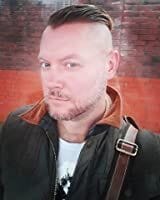 John Maguire is a writer, actor and community activist from Liverpool, England. He graduated from Aberystwyth University with a degree in Drama, and now has over 20 years' experience in the performing arts, particularly as a writer and director. With eight plays professionally staged in Liverpool and beyond, his work focuses primarily on magic realism, and historical women. He works in Liverpool as a community engagement officer and is dedicated to bettering disadvantaged communities by providing access to the arts through his company ArtsGroupie CIC where access is limited. Additionally, he provides historical walking tours of Liverpool, with a detailed knowledge of the city's compelling history.
The Liver Bird is flying....
Since the publication of The Liver Bird, the story has taken flight in a series of popular Walk Tours, Outdoor Events and a best-selling show that has played to delighted audiences in venues such as The Ken Dodd Performance Garden and Shakespeare North.