The Liver Bird Safari Walking Tour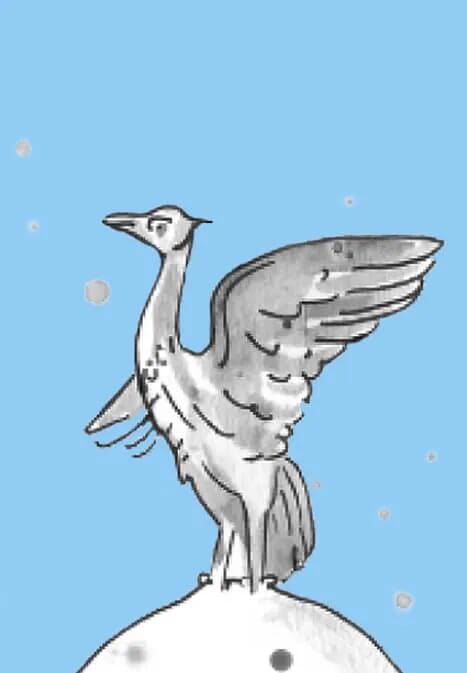 The Liver Bird Safari Walking Tour
An alternative way to discover the history of Liverpool
Liverpool is famous for the birds on the magnificent Liver Building, the first ever Skyscraper in the UK. But there are in fact over 100 Liver Birds in the City. Join us for a lively, fun 2 hour WALKING TOUR safari around the City Centre, starting at The Bluecoat, as we go Liver Bird-spotting and learn about the history of Liverpool along the way. Tour Finishes near the Waterfront.
Sunday 26th March 2023, 2pm
Sunday 9th April 2023, 10.30am
Sunday 23rd April 2023, 2pm
Sunday 7th May 2023, 2pm
Sunday 21st May 2023,  2pm
Sunday 4th June 2023, 2pm
Sunday 25th June 2023, 2pm
Sunday 30th July 2023, 2pm
Sunday 13th August 2023, 2pm
Sunday 27th August 2023, 2pm
Sunday 24th September 2023, 2pm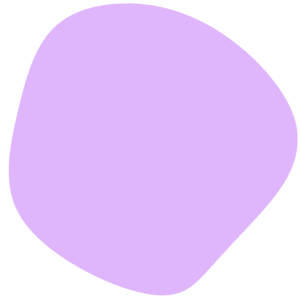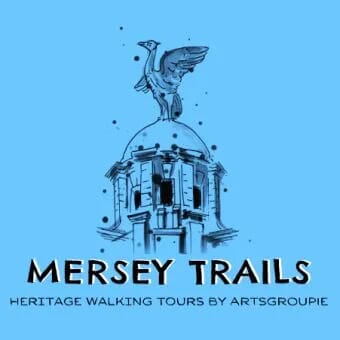 Adults £12, Children/Concessions £10
(incl. administration fee) plus no fulfilment fee per order.
Outside The Bluecoat, 8 School Ln, L1 3BX
Please wear comfortable shoes, ensure you visit the bathroom before the tour commences. Bring an umbrella or water proof if rain is forecast. Binoculars will be a bonus (to see the birds up close and in intricate detail).
Join our mailing list and be the first to hear about new ArtsGroupie projects and forthcoming events.