The Kitty Wilkinson Walking Tour
The Kitty Wilkinson Walking Tour
Explore the world of a Liverpool heroine
Let's go back to Victorian Liverpool and trail around some of the places that used to be inhabited by local heroine Catherine Wilkinson, or "Kitty" as we all know her. This Iconic Liverpool legend overcame all adversity to become a pioneer of the washhouse and public baths, saving lives from cholera. Starting the tour at St Georges Hall, we will visit the former site of the Old Dock, The Bluecoat, the workhouse, St Lukes Church and Kitty's Grave at St James Gardens. The tour begins at the steps of St Georges Hall by the War memorial and will last around 2 hours
Kitty Wilkinson Walking Tours commence at 2.00pm on the following dates in 2021:
Sunday 5th September – 2.00 pm
Sunday 3rd October – 2.00 pm
Sunday 7th November – 2.00 pm
Sunday 5th December – 2.00 pm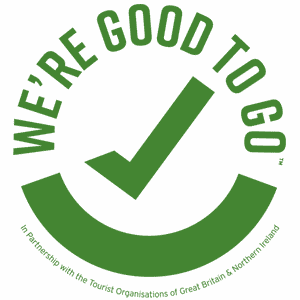 Adults £10, Children/Concessions £8
(incl. administration fee) plus no fulfilment fee per order.
St Georges Hall by the War Memorial
Please wear comfortable shoes, ensure you visit the bathroom before the tour commences. Bring an umbrella or water proof if rain is forecast. Binoculars will be a bonus – there's lots to see.
Join our mailing list and be the first to hear about new ArtsGroupie projects and forthcoming events.