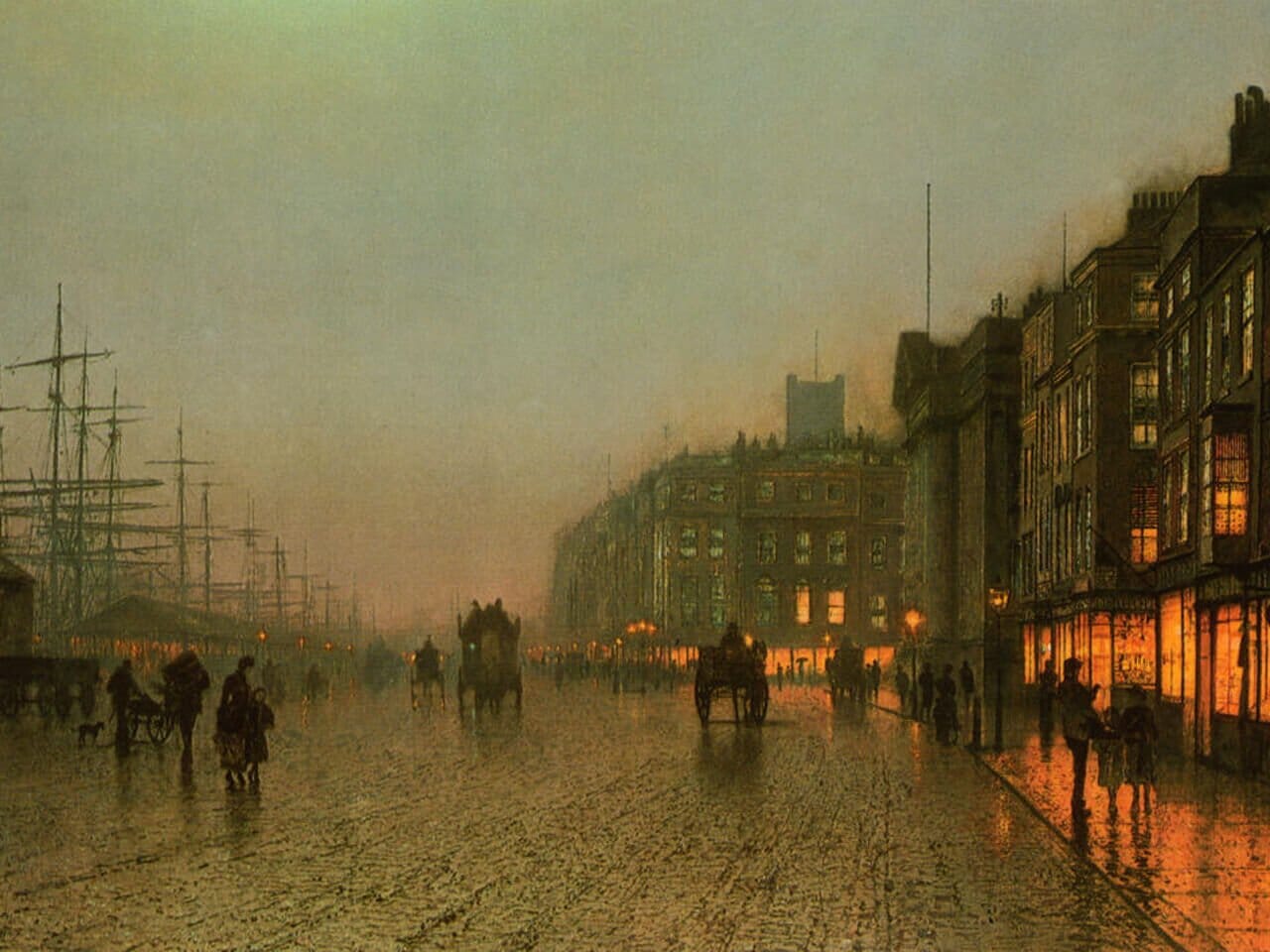 Liverpool American History Walking Tour
Explore Liverpool's Historic Links with America
Join ArtsGroupie at the Liverpool Pier Head, outside the Cunard Building (the River Mersey side), as they explore Liverpool's historic links to America.
From the city's darkest history, like its abominable role in the transatlantic slave trade, to its illustrious music & culture exports; Liverpool's connections to the United States run deep.
Learn hidden histories and discover what made Liverpool a city to rival London.
ArtsGroupie's walking tours include The Liver Bird Safari, a tour that highlights the over 100 Liver Birds hidden across the city; The Kitty Wilkinson Walking Tour, which takes us back to Victorian Liverpool to celebrate the life of Iconic Liverpool legend, Kitty Wilkinson, who overcame all adversity to become a pioneer of the public washhouse; and William Roscoe Esquire Walking Tour, celebrating the life of a renowned 19th Century Liverpool author, and one of England's first abolitionists.
Please wear comfortable shoes, ensure you visit the bathroom before the tour commences. Bring an umbrella or water proof if rain is forecast. Binoculars will be a bonus.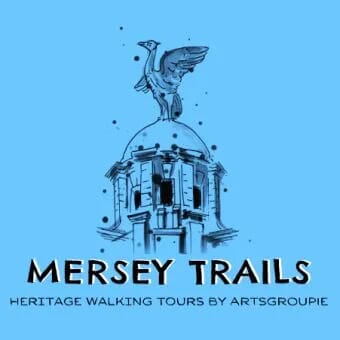 A Mersey Trails Walking Tour of Liverpool
Join our mailing list and be the first to hear about new ArtsGroupie walking tours and forthcoming events.