Beginners Guide To Liverpool
Beginners Guide To Liverpool
Familiarise yourself quickly with our fabulous City
From rural fishing village to a magical destination, 'the pool of life' is an exceptional place. Make sure you see the obvious and famous, but don't miss the unusual and mystical by orientating properly from the start with our Beginner's Guide to Liverpool. The tour begins at The Bluecoat and will take in the Old Dock, Albert Dock, Pier Head, St Nicholas' Church and finishes at St Georges Hall. A well-rounded walking tour of Liverpool's history taking in some of its famous landmarks and understanding its rise and fall and rise again to prominence.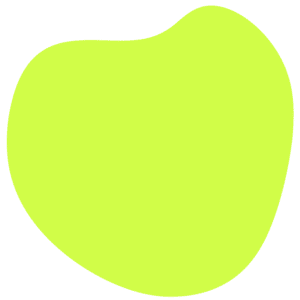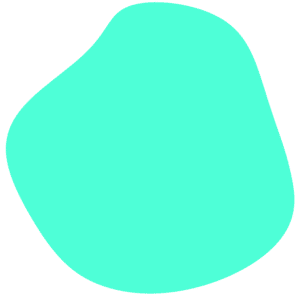 Sunday 26th March 10.30am
Friday 7th April 10.30am
Saturday 8th April 10.30am
Saturday 22nd April 10.30am
Sunday 23rd April 10.30am
Saturday 6th May 10.30am
Sunday 7th May 10.30am
Saturday 20th May 10.30am
Sunday 21st May 10.30am
Saturday 3rd June 10.30am
Saturday 24th June 10.30am
Sunday 25th June 10.30am
Saturday 2nd July 10.30am
Saturday 29th July 10.30am
Sunday 30th July 10.30am
Saturday 12th August 10.30am
Sunday 13th August 10.30am
Saturday 26th August 10.30am
Sunday 27th August 10.30am
Saturday 23rd September 10.30am
Sunday 24th September 10.30am
Sunday 28th October 10.30am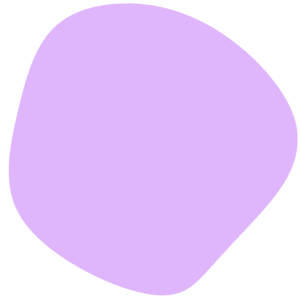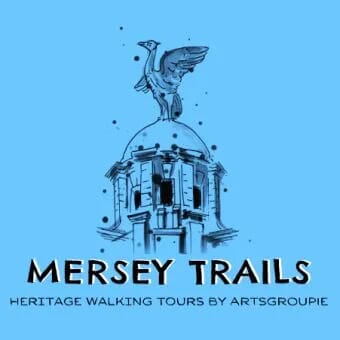 (incl. administration fee) plus no fulfilment fee per order.
Please wear comfortable shoes, ensure you visit the bathroom before the tour commences. Bring an umbrella or water proof if rain is forecast. Binoculars will be a bonus.
Join our mailing list and be the first to hear about new ArtsGroupie projects and forthcoming events.