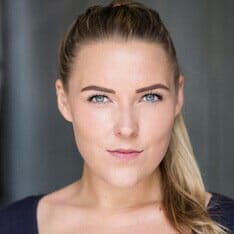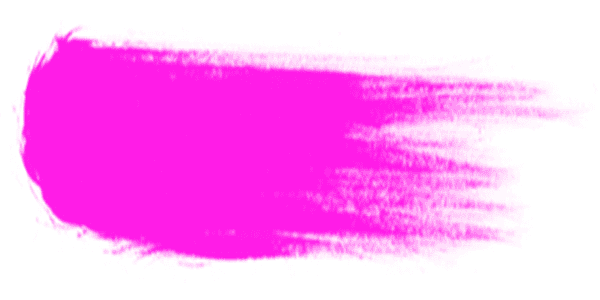 Samantha has been performing for over 6 years both on stage and on screen. She has had the honour of performing at the Edinburgh Fringe on several occasions, and in 2019 performed at Glastonbury Music Festival.
Her last 18 months of work have also included two separate one woman shows and she is currently appearing on TV in the British Legion Poppy Lottery ad. Samantha is represented by Eaglestone Management.
Contact her via her Spotlight page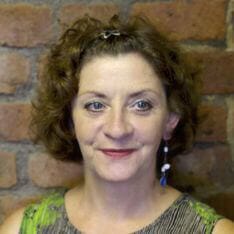 Margaret has worked in theatre, both as a director and a lecturer in higher education for over 30 years, beginning her career at The Liverpool Playhouse Youth Theatre. Her most recent productions have been Broken Biscuits, Ball of Fire, Scouse a Comedy of Terrors, Kitty: Queen of the Wash House and Weave.
From 2011 to 2016 she was Artistic Director at
Lantern Theatre Liverpool.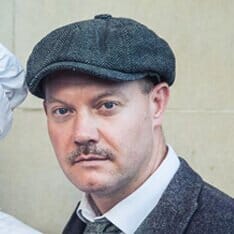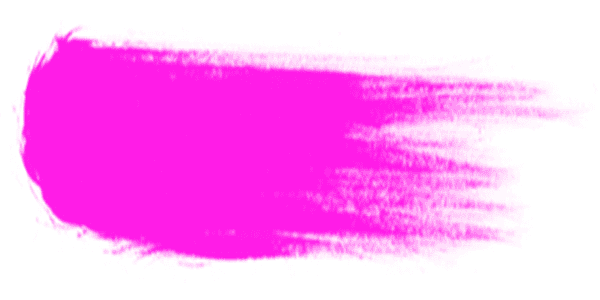 John is a Liverpool based writer who has had ten plays professionally staged to date. His work includes Arts Council England  funded "Kitty: Queen of the Washhouse", which was critically lauded.
John champions community engagement,
working with MyClubmoor to help deliver activities that benefit the welfare of the local community in Clubmoor, Liverpool, including providing access to the arts. He is Director of ArtsGroupie CIC, and Weave was the company's second ACE funded project in 2019.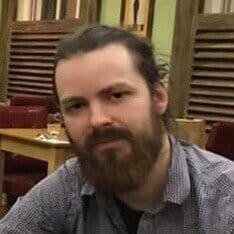 Peter is a theatre practitioner whose experience spans directing, producing, lighting design, and stage management in projects across the UK and abroad over the last decade. He graduated from Liverpool Hope University with a First Class Honours in BA Drama and Theatre Studies in 2011, then with a Distinction in MA Creaive Practice in 2012. He was the head technician of the Lantern Theatre for four years, and was the Artistic Director of Shiny New Festival for five years. He has been a stage manager with Daniel Taylor Productions LTD since 2014.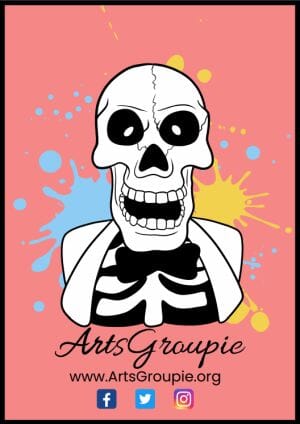 Download ArtsGroupie's Bio
Opens in Dropbox in a new tab
Join our mailing list and be the first to hear about new ArtsGroupie projects and forthcoming events.