ArtsGroupie is a Liverpool based community interest company that is promoting and providing access to the arts in the North West and beyond.
We achieve this through developing our own touring theatre and music productions, and by facilitating educational workshops for both adults and children in creative writing and spoken word.
Ethically, our productions are created in collaboration with local artists to champion North West talent. We then take theatre and writing showcases to overlooked areas where access to the arts is limited. This has previously included Liverpool's most deprived areas and rural areas nationally.
Our workshopping and educational opportunities for the community have previously been taken to schools and community hubs in Liverpool. As an organisation we have a particular interest in producing and promoting work that champions women, older people and the LGBTQA+ community, and our work promotes positive attitudes towards these groups.
​
​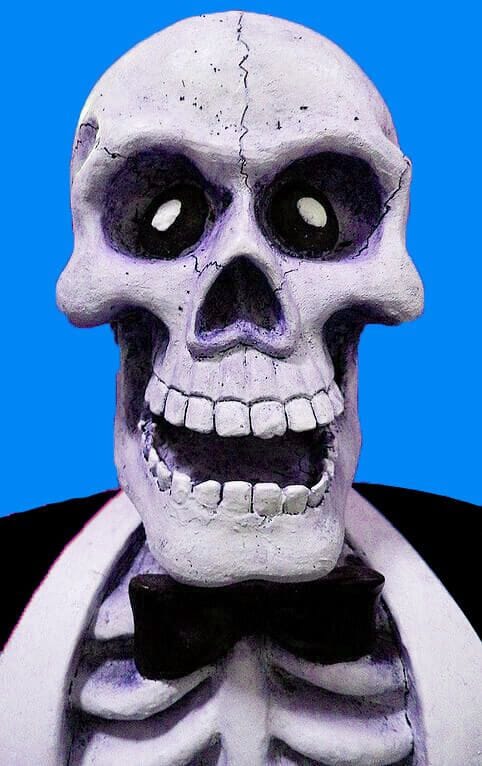 This is the real and original Hogarth, who stars in our logo. He's been with ArtsGroupie since the very start.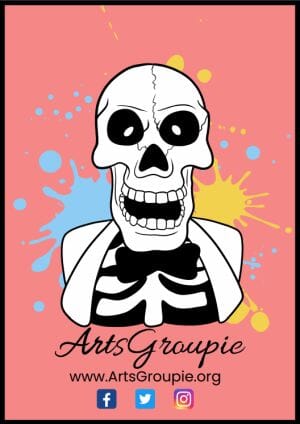 Download ArtsGroupie's Bio
Opens in Dropbox in a new tab
Join our mailing list and be the first to hear about new ArtsGroupie projects and forthcoming events.